We develop brands, safeguard reputations, and help organizations operate with confidence.
Is your brand connecting?
If you're unsure about how your brand is connecting emotionally with your audience, then it's most likely producing goodbyes that could have been good buys. You need a plan.
You can't make everyone happy, and people can post anything at any time. If you are unprepared to deal with this, you are placing your company's reputation at risk. You need a plan.
It doesn't have to be this way.
we can help.
It's tough managing a brand in the dark, and it's scary not having a plan for responding to reputational threats. We understand these challenges and can help you build a plan that will strengthen your brand and prepare your organization for tough situations. 
Having a clear plan enables you to operate with confidence.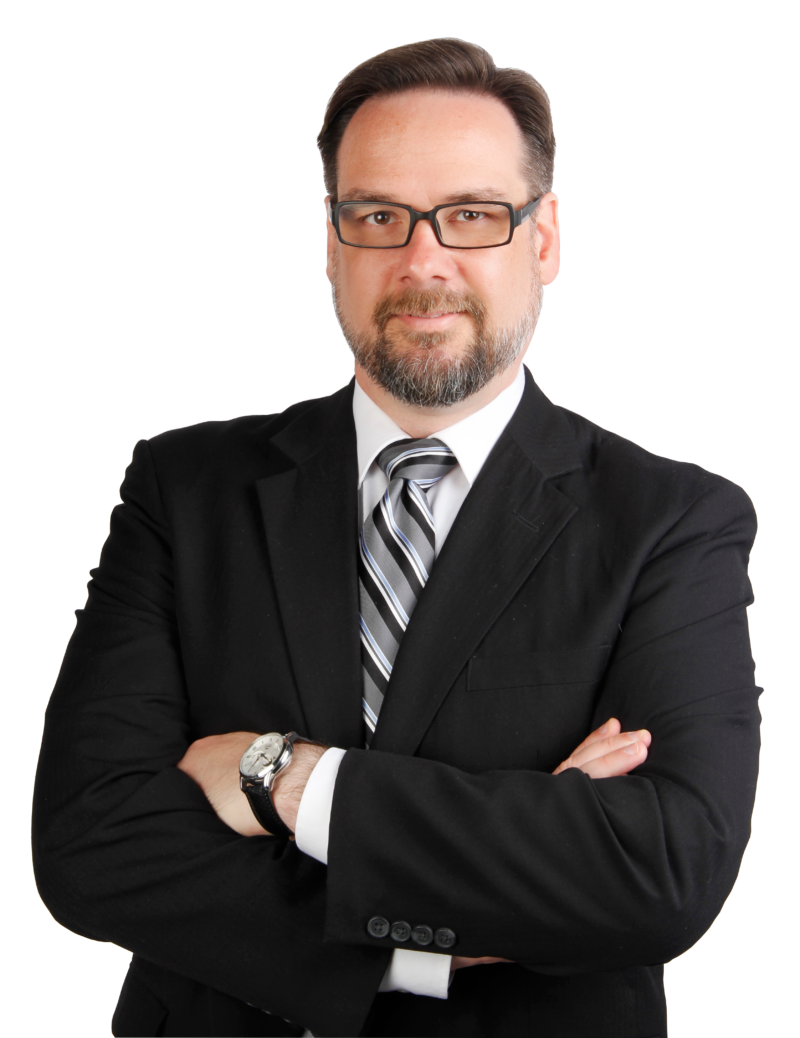 Gets Results
"I tried a lot of public relations firms and consultants, but none have been able to get the results that JanneyPR produced."
Tariq Ausaf
Expertise in High Demand
John is methodical and rigorous in his approach to communications projects. His expertise was in high demand during his time with us.
Brooke Warburton, PHR, SHRM-CP
Solutions Oriented
John is full of creative ideas with exceptional communications skills. He is a solution-oriented self-starter who understands precisely what the project is about and recognizes how to get it done promptly and effectively. 
Alexei Volkov 
Discover how your brand should be connecting with your audiences
Develop the appropriate messaging to foster the right type of connections
Establish mechanisms for measuring brand performance
Enjoy greater results with a stronger brand identity 
Discover where your organization's reputation stands
Develop a solid plan for responding to reputational threats
Establish protocols to monitor for potential reputational threats
Avoid costly crisis situations that damage your organization's reputation
Consultation
First, let's talk so we can better understand the challenges you are facing. 
Plan
Second, we draft a plan for overcoming your specific challenges. 
Execution
Third, we execute the plan and move your organization forward.
Get Your Free Consultation